The Erlybird gets the worm! Our incubator ecosystem is centered on early business innovation, mentorship, and resource development. Our ecosystem begins at the university level. Imagine an environment where young business owners are supported by experienced entrepreneurs and mentors, while developing a network through an ecosystem that is mutually beneficial. The goal is to promote products and services born out of our Erlybird Incubator chapters.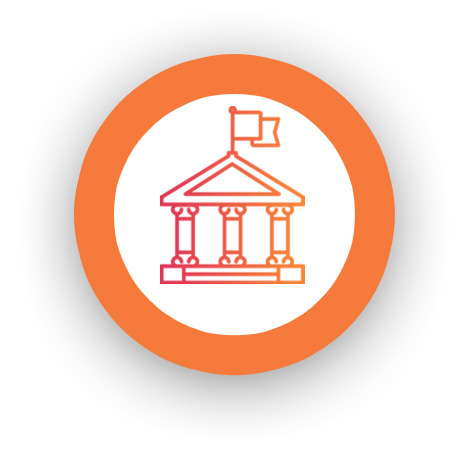 Universities
Universities across the United States are led by student entrepreneurs as the university serves as the host location for each Erlybird Incubator chapter. Our centers will have programs like hackatons, coding, building ventures, generational wealth courses and events. All built to enrich the entrepreneur experience in the early phases of business development.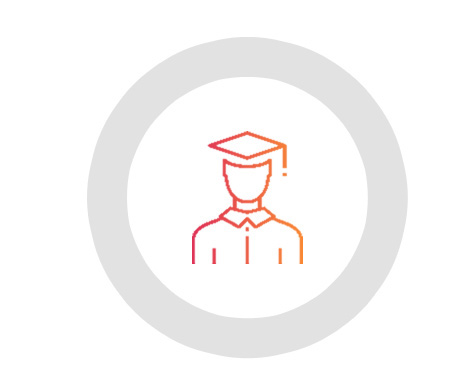 College-level innovators
Aspiring college-level entrepreneurs who engage the Erlybird ecosystem through their school's chapter. Our innovators are creative, determined and focused on the future of business.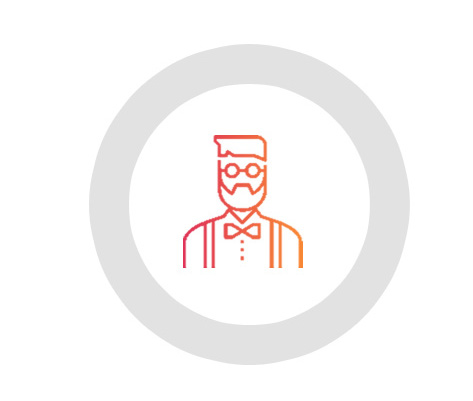 Entrepreneurs as mentors
Mentors offer real-life experience and guidance to Erlybird innovators and entrepreneurs to collaborate and innovate. Mentors provide tangible and broad perspectives across the startup process and established corporation landscapes. Our programs support innovators and entrepreneurs as they experience what it is like to develop their own startup business venture. Innovators will learn at the speed of business.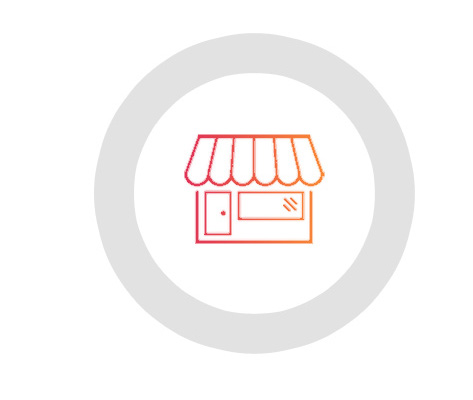 Community convenience stores
Convenience stores provide visibility for entrepreneurs as a launching pad to connect to the community and promote their company via this partnership. As a mentor, convenience store owners guide product developments to help launch new business ideas and concepts.