Who We Are
---

We foster early innovation and revenue building strategies for the business owners of tomorrow
Erlybird Incubator is a network that supports ideas and venture development of college-level innovators and entrepreneurs who aspire to create a startup or grow their entrepreneurial ventures. We link students with successful entrepreneurs, mentors, and local business owners to create a comprehensive business network.
Erlybird Incubator is the first community-centric incubator to facilitate revenue generation and sharing through mentorship, community networking and partnership, and early business development for college-level innovators.
Erlybird Incubator Stakeholders:
Universities
College-level innovators
Entrepreneurs and mentors
Community convenience stores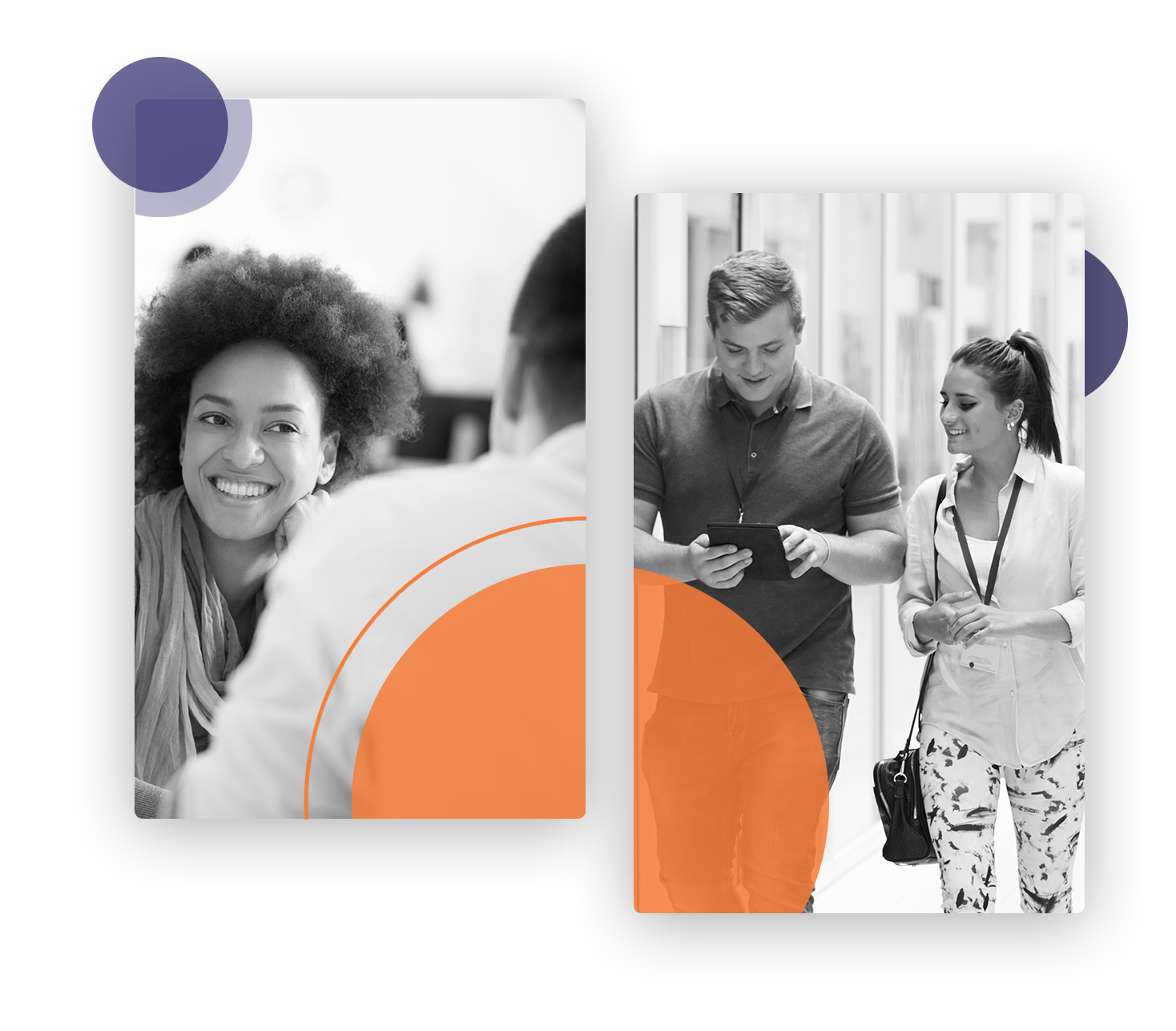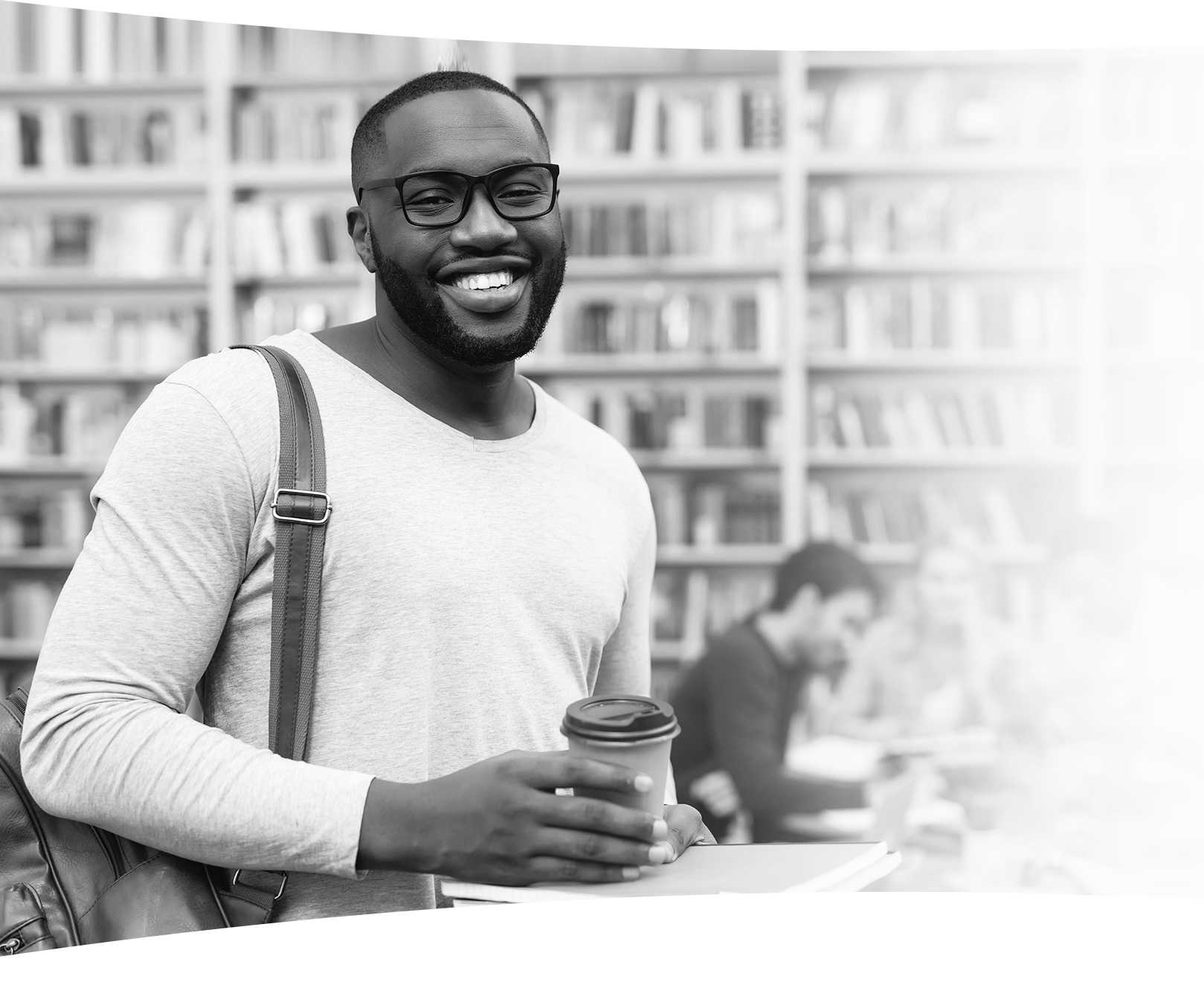 Innovators
Are you creative? Determined? Have an idea and the grit to bring an idea to life? Could you benefit from mentorship and venture capital by participating in a business ecosystem? If so, Erlybird Incubator is for you.
Our process is simple. We enable college-level innovators to cultivate business ideas and concepts by providing resources and mentorship.
We offer a unique system in which we challenge and grow business ideas by connecting our entrepreneurs to seasoned business mentors. We understand that starting a new business can be challenging, but it doesn't have to be. We offer a true environment where college-level innovators can learn, launch, run and grow their business.
Erlybird Incubator was founded in 2019 by Ms. Charletta Louis, a serial entrepreneur with experience in building and operating startup ventures and franchises. Her mission is to provide human resources and venture capital to innovators and entrepreneurs in underserved areas by making communities more inclusive.
Charletta's long entrepreneurial history includes consulting at startup accelerators, investments in business development, and mentoring and advising early-stage entrepreneurs across the globe. To support more innovators, Ms. Louis is growing a network within startup ecosystems, which will include chapters on college campuses and community programs to accelerate ideas, product development, and market launch.
Join Us
Click here for more information about founding or joining an Erlybird Incubator chapter at your college, mentoring Erlybirds or becoming a community business site.