Mentors are the cornerstone of Erlybird Incubator. Mentors share their entrepreneurial expertise and provide guidance throughout the startup journey to turn ideas into real-life ventures that generate revenue.
Mentors are a part of the journey as they meet regularly with the chapter presidents and executive teams to ensure that each and every entrepreneur learn the essentials of building and scaling a business. Mentors provide strategic advice and serve as ambassadors for building generational wealth.
At Erlybird Incubator, we believe in inclusive revenue generation, which means that mentors revenue share from projects they guide into fruition.
How do I become a mentor?
Click here to receive more information about joining the Erlybird ecosystem as a mentor.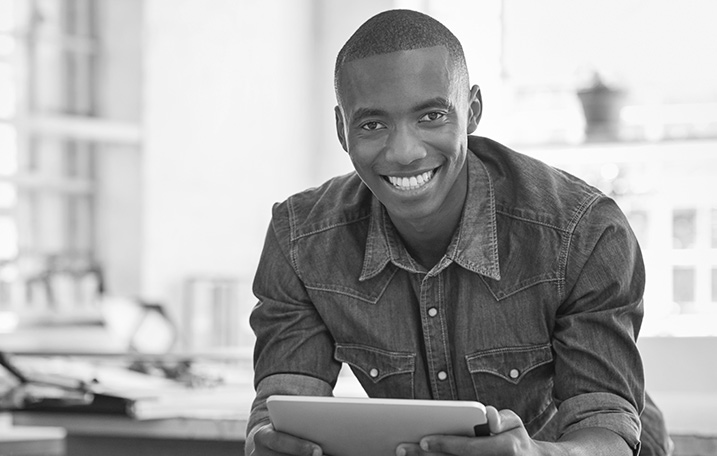 Step 1
Tell us about your BuSINESS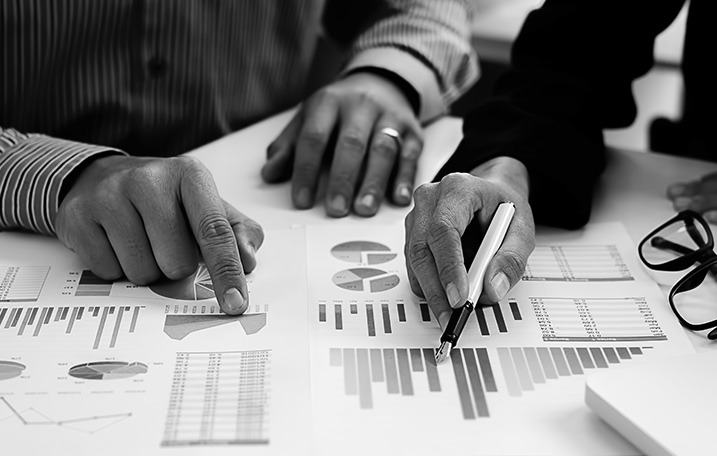 Step 2
choose your Level of Involvement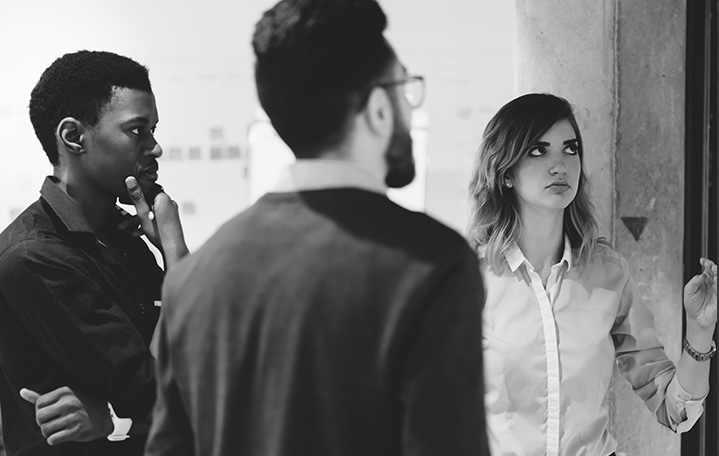 Step 3
Get Connected To An Innovator